The Coral Restoration Foundation + Dive Rite
FOCUSING ON THE FUTURE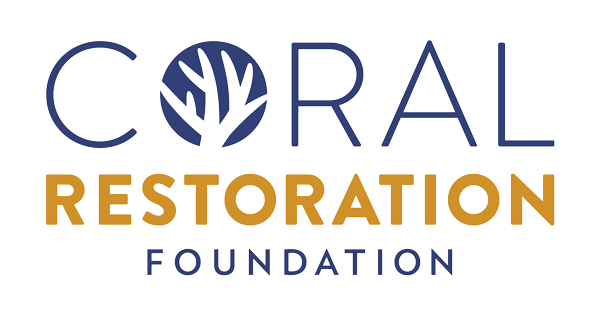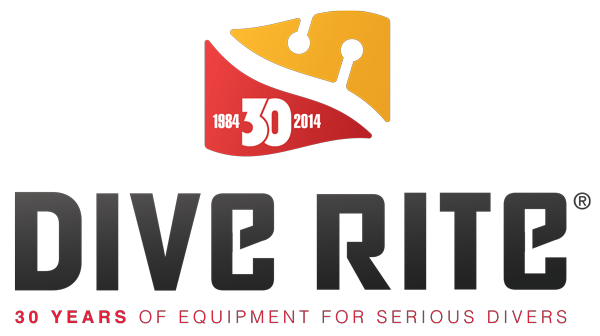 A PARTNERSHIP TO BELIEVE IN:

DR + CRF

Dive Rite is excited to be a supporter of Coral Restoration Foundation (CRF). We believe in the work they are doing to save our oceans one coral at a time and want to share how you can help too.

We first came aware of CRF in October 2014 on a trip to Bonaire. While staying at Buddy Dive Resort, Lee Ann Hires was invited by the Coral Restoration Foundation Bonaire Coordinator Francesca Virdis to work in the nursery with her. After having the opportunity to see exactly what they were doing Lee Ann was hooked on not only the good work happening but the passion that each person involved had for CRF.

In November of the same year we had a chance to meet Ken Nedimyer, the founder of CRF. After meeting with Ken and his staff we discovered one way we could support the CRF is by providing quality gear for their divers working in the nurseries and planting on the reef. They specifically needed a BC that made it easier to do their tasks underwater and rugged to take constant use. Together we decided that the best fit for them would be our TransPac XT and Voyager XT wing combo. We also wanted to call attention to the great work the CRF is doing so we branded the Voyager XT wing in CRF's signature blue and branded the TransPac XT with the CRF "O".
In mid 2015 the Hires family decided it was time for a road trip and went to visit CRF in Key Largo, the home office. During this trip they had the opportunity to dive and work in the nursery with Ken and his team and again encounter the same excitement and passion they had seen in Bonaire. More exciting was the parallels that the Hires family saw between to two organizations.
Dive Rite is excited to share this short documentary with you that shows the "Parallel Journeys" of Dive Rite and the Coral Restoration Foundation.
---
Help us support the Coral Restoration Foundation!
Dive Rite is now selling the same specially branded TransPac XT/Voyager XT package that the divers at CRF use. Every time a package is sold, we donate $100 to the CRF. Contact your favorite Dive Rite dealer for more information.
---
To learn more about the Coral Restoration Foundation visit: http://www.coralrestoration.org/